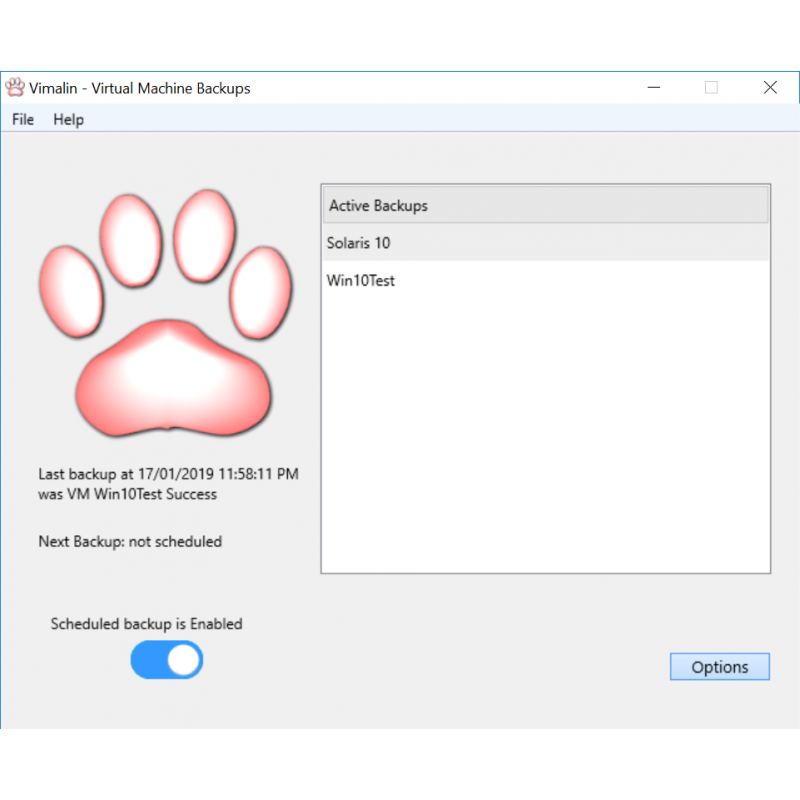  
Vimalin 2.0 macOS/Windows bundle
Bundle of Vimalin for Fusion and Vimalin for Windows
Send an email to support@vimalin.com for a coupon code if your order applies for the volume discount below.
The best of both worlds for a nice 25% discount.
This gets you a license for both Vimalin for Fusion as well as Vimalin for Windows.
Import your VMware Fusion backups into VMware Workstation and run your virtual machine on the other platform AND have backups as well!
3 other products in the same category: